Central Oregon Emergency Information Network

Bend Salvation Army is providing meals for fire evacuees and could use your help. Food items that are needed are cold cuts, hot dogs, bread for sandwiches, individual packages of chips and cookies. Gifts of money will also help buy food. You can donate on line at bend

.salvationarmy.org. Food or money may be dropped off at the Salvation Army, 515 NE DeKalb Ave in Bend from 8 to 4 weekdays except Wednesdays 8 to noon. Volunteers to help pack the food in containers are also needed.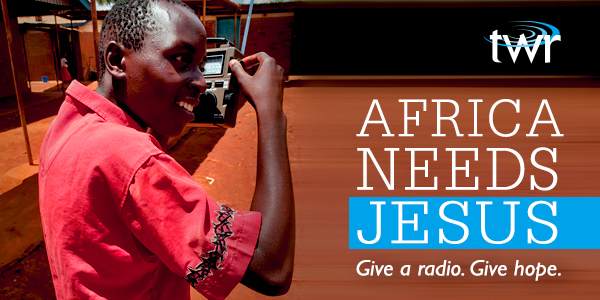 John Summerville and Andy Napier return to Central Oregon September 29-30 to share about Africa and how you can help get the gospel to Africans. Be sure to listen. Click here for more information about how you can give a radio. Give hope!
KNLR broadcasts in HD (Hybrid Digital).
If you have an HD radio, it will automatically tune to the HD-1 channel and you will hear KNLR in near CD quality. This is especially noticeable in moving vehicles where you sometimes get static, pops and hiss. HD table radios are available in some stores and on line. For more information call us at 541-389-8873.
HD also gives us the ability to broadcast a second channel. KNLR HD-2 is Spanish. If you do not have an HD radio you can also hear the Spanish programming on our translator at 106.1 FM
La Luz Radio
97.5 HD-2 & 106.1 FM
Spanish Christian music and Bible Teaching 24/7
La Luz means The Light. Please let your Spanish speaking friends and neighbors know about this new ministry.

Live on KNLX 104.9 Monday-Friday 11A to 1P
Ministry Partners


Support Pregnancy Resource Centers of Central Oregon.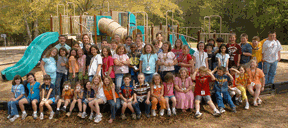 Child Evangelism Fellowship is passionate about sharing the Gospel to children via Good News Clubs. Call your school for more information.