Cover Cuba with the Gospel
A special opportunity to reach the people of Cuba with the Good News of Jesus Christ.
The island nation of Cuba has been in the news recently with the death of long-time dictator Fidel Castro. You've seen pictures from that beautiful island. Perhaps you've noticed the old buildings and the old cars. And the poverty both materially and spiritually. The commitment to an ideology without hope and without God. Missionary radio station Trans World Radio in Bonaire is increasing the power of its station to Cover Cuba with the gospel. Mr. John Summerville and Mr. Andy Napier of TWR will be in our studios May 10 and 11 to present the need to Cover Cuba now with the the gospel and to ask you to give. Evangelist Mike Silva who lives in Central Oregon will also join us as he recently returned from a ministry trip to Cuba. Please pray about what you can give. Click here to learn more about Cover Cuba and to give on line.
To give by mail, make your check payable to Trans World Radio, mark it Cover Cuba and send to Trans World Radio, 300 Gregson Dr., Cary, NC 27511 attention of Mr. John Summerville. Telephone 1-844-946-2822
Here is a link from CBN that talks about the recent growth of churches in Cuba.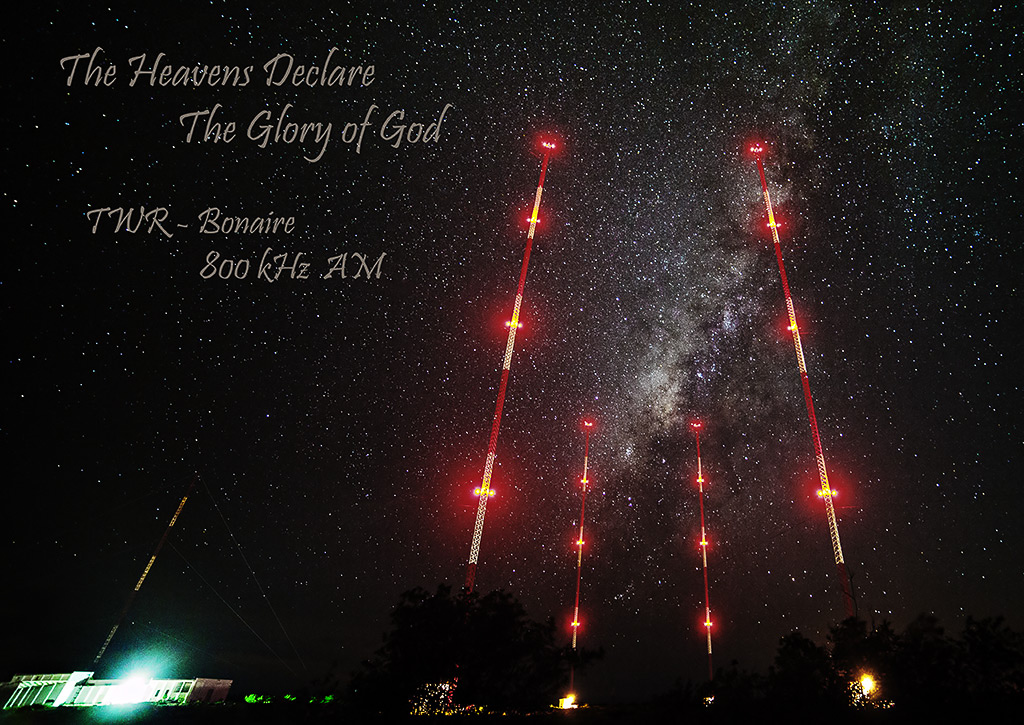 photo by Brad Swanson, TWR Bonaire
Some books you might enjoy reading.
Towers to Eternity by Paul Freed, founder of TWR which tells the story of TWR.

God Doesn't Come In My Office by Alberto Gonzalez. An autobiography of Pastor Gonzalez who was a seminary student in Cuba. After the revolution he was assigned to a labor camp. Because of their Christian beliefs the government determined Alberto and other Christians "unfit" and sentenced many to labor camps. At 74 he is still pastoring and has a radio program on TWR.
Both of these books are available on Amazon.com
KNLR is now broadcasting in HD (Hybrid Digital).
If you have an HD radio, it will automatically tune to the HD-1 channel and you will hear KNLR in near CD quality. This is especially noticeable in moving vehicles where you sometimes get static, pops and hiss. HD table radios are available in some stores and on line. For more information call us at 541-389-8873.
HD also gives us the ability to broadcast a second channel. KNLR HD-2 is Spanish.
La Luz Radio
97.5 HD-2 & 106.1 FM
Spanish Christian music and Bible Teaching 24/7
La Luz means The Light. Please let your Spanish speaking friends and neighbors know about this new ministry.

Live on KNLX 104.9 Monday-Friday 11A to 1P

Support Pregnancy Resource Centers of Central Oregon.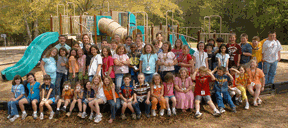 Child Evangelism Fellowship is passionate about sharing the Gospel to children via Good News Clubs. Call your school for more information.